Wednesday, June 18th, 2008...7:14 pm
#42: Educational Toys
Comments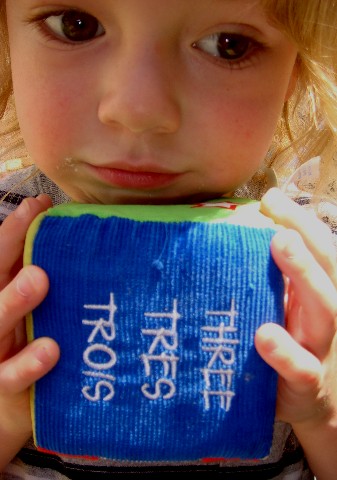 The Best Parent Ever is better than you because they only buy educational toys for their children. These are basically the same toys you have, but better.
Just take a look around their children's room. Are those balls? Actually, they're age-appropriate sensory stimulation objects. Hey, a funny-looking shoebox! Try: "imagination-building discovery carton" (it says so right on the box that the box came in). Play doh? Sorry, that's a motor-skill-enhancing manipulative. And, no, you can't eat it. (Even though the Best Parent Ever bought the wheat and gluten-free kind — just in case).
Sure, no one should fault a parent for choosing playthings that enhance their child's development. But sometimes a ball is just a ball. It takes the Best Parent Ever to turn it into a $34.95 educational toy. Sucker? Nope. Best Parent Ever. And in order to stay better than you they must constantly ensure their brood's development clips along at a breakneck pace, even if it means spending extra for ambiguous-sounding curriculums accompanying every day toys (do building blocks really teach pre-math and two foreign languages?).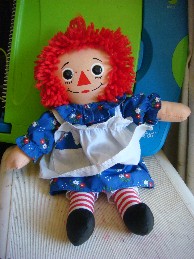 So take that, Raggedy Ann and Andy! What did you teach our children today? That you can still find a partner even if you wear striped kneesocks? C'mon! Get a job! If you knew anything you'd re-brand yourself as a textural awareness enhancement object. Then, you might actually sell yourself to the Best Parent Ever. But probably not.